welcome to
Lutron Medical Centre
Lutron Medical Centre is one of Nigeria's growing networks of private healthcare institutions with an outstanding reputation for delivering excellent clinical services. we are always at the forefront of providing and delivering quality patient-centered, responsive, and technology-driven care across various locations in Nigeria to both citizens and foreign nationals.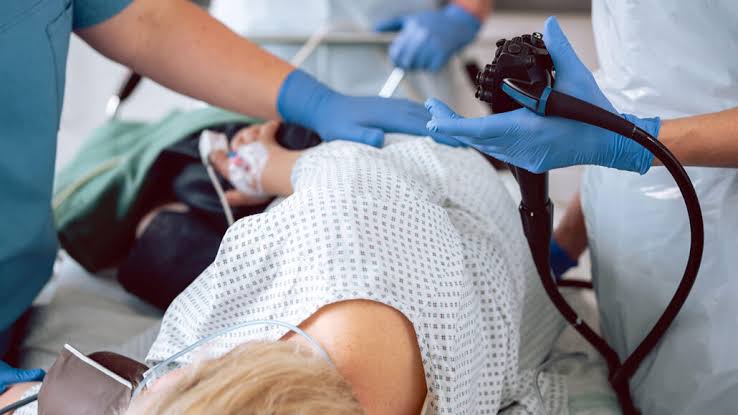 Testimonials
Our Core Vales
Our Mission
To provide excellent healthcare to people whenever, wherever.
Our Vission
To be the leading healthcare group in west Africa by 2030 by delivering exceptional clinician care, training, and research.
Tour around LUTRON

The hospital has a capacity of 15 beds. Expansion is ongoing to accommodate the increased patient inflow. We are excited about this plan to continue the growth of our hospital, emphasizing our commitment to providing best health care to our community. Some of our latest medical equipment used in carrying out procedures and treatments are described below.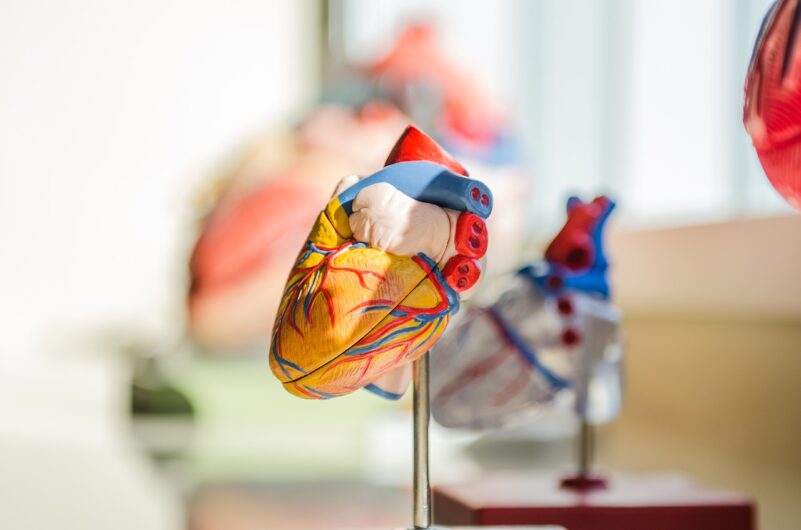 OLYMPUS ENDOSCOPY: Devise for diagnosis and treatment of gastrointestinal tract related conditions such as peptic ulcer disease gastritis, reflux esophagitis, esophageal stenosis gastric out-let obstruction, colonic tumor, haemorrhoids, diverticular disease and inflammatory bowel disease. Olympus Endoscopy device displays real time imagery of the mucosa. It is fitted with standard accessories for prompt and effective emergency intervention such as removal of foreign body like coin or fish bone. Stopping of bleeding Peptic ulcer, Polyp remover, variceal banding, ballon dilation and haemorrhoidal banding. An average of 30 patients visits the hospital monthly to perform Endoscopy procedure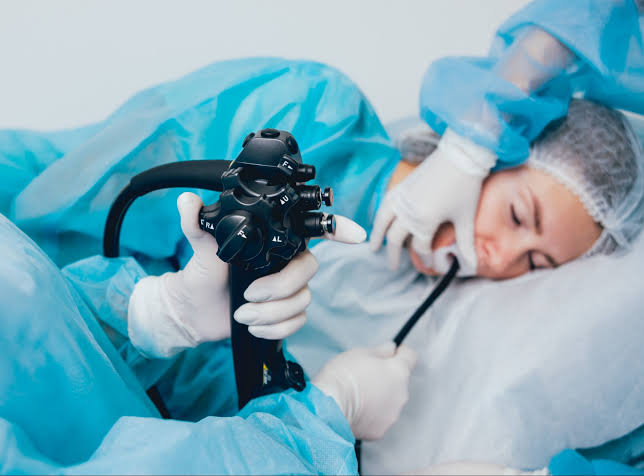 .ECG MACHINE: Displays the electrical activity of the heart on a special printed paper useful in diagnosis of heart conditions.

The EEG (Electroencephalogram) ma chine: Records the electric activities of the brain with electrode placed on the scalp.An average of 36 patients visits the hospital monthly to perform this analysis.

ECHO MACHINE:Is an ultra sound scan of the heart which shows the picture of the heart, its size, chambers, wall thickness , direction of blood flow and blood vessels. A very reliable tool in the diagnosis of coronary heart disease, ischaemic heart disease, hypertensive heart disease, and heart failure etc. An average of 20 patients visits our facility to perform this procedure monthly.
Also, among our devices is Bronchoscopy which enables real visualization of the airway from the nose to the lungs. It is fitted with accessories for collection of tissues samples for histology or cytology. It is easy for the removal o foreign body in the airway.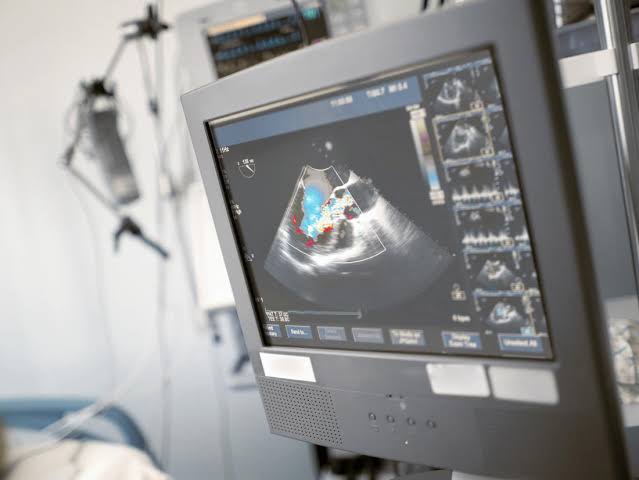 LIVER BIOPSY: The device enables tissue collection from the liver using a special niddle. Collected samples are sent for histology.Lutron medical centre have other equipment which includes the suctioning machine, pulse oximeter spo2 monitor, multidirection beds, Air beds,oxygen concentrator and cylinder.
We undertake the treatment and management of Gastroenterology like Hepatitis, Peptic ulcer disease, Acute chronic liver disease including Cancer of the liver and gastroententis. We also offer treatment and management of hypertension and hypertension crisis, heart failure, and myocardial infarction. We have special facilities and medical personnel for the treatment and management of all forms of cancer, diabetes mellitus and sickle cell anaemia
why are we different?

Our state of the art treatment room –that feels more like a hotel room than a medical centre, technologies and facilities, expertise doctors and nurses, specialized care that leaves you with an experience. For excellent healthcare services and professionalism, LUTRON MEDICAL CENTRE is at your door step.